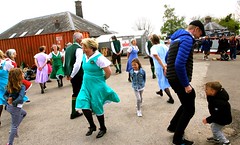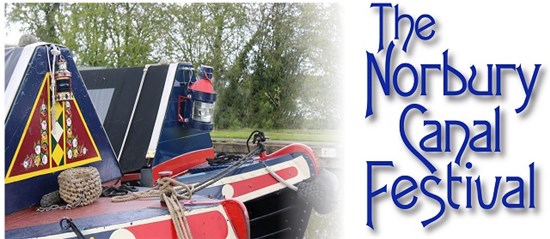 Saturday 4th May, Norbury Canal Junction, Staffordshire
Come along and see us dancing between 11am and 3pm on Saturday 4th May at the junction of the Shropshire Union Canal and the Shrewsbury & Newport Canal – We are sure that we won't fall in!!
Lots of traditional Narrow Boats and arts and crafts to see, including the Cheese Boat, the Fudge Boat, the Brewboat and the Hippie Boat! There weill be trade boats, fairground attractions, refreshment stall and also boat trips along the canal.
Did we mention that we will be dancing there between 11am and 3pm?!
We look forward to seeing you there…