It was a beautiful sunny day when we all pitched up to dance at Oak Farm for Oakfest 2022.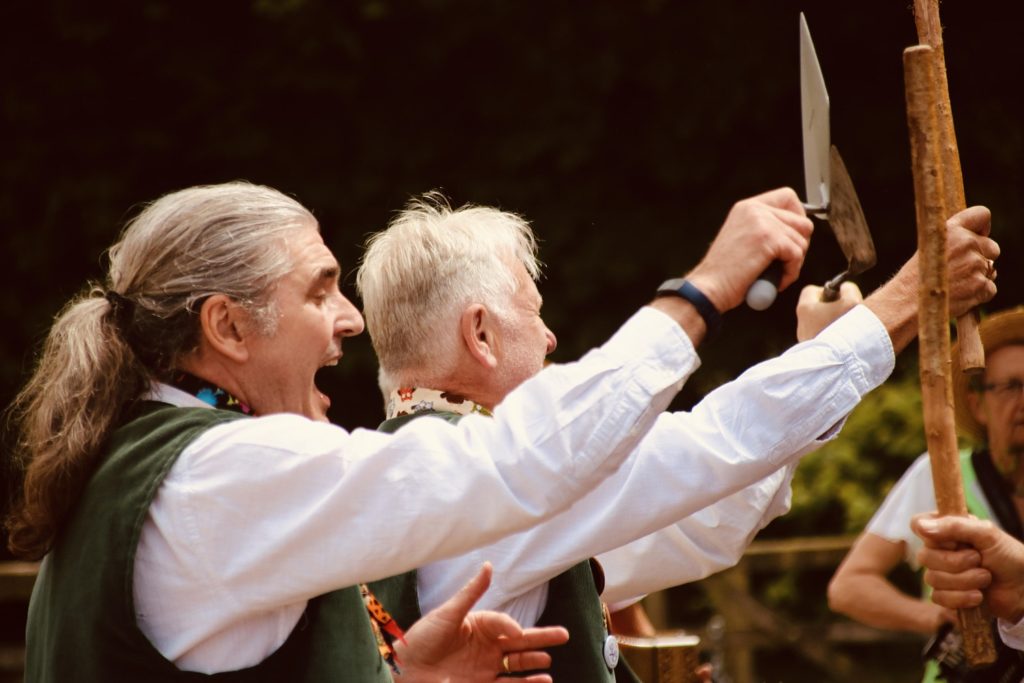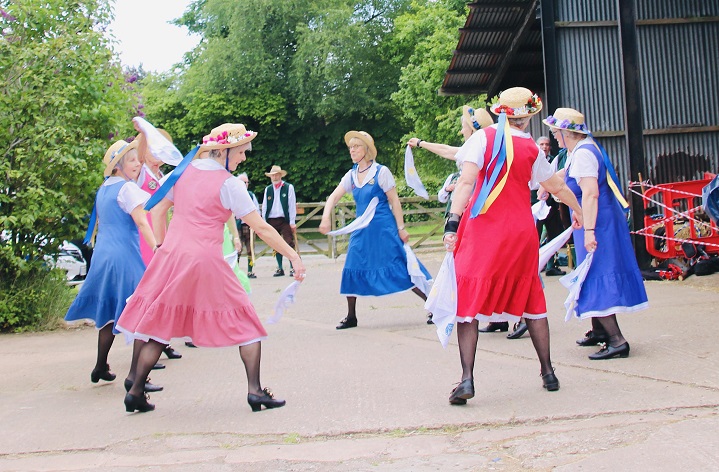 Oak Farm, in the picturesque village of Ditton Priors, is a working farm run by Shropshire Council. It is a day service for adults with learning disabilities who live in South Shropshire. People who use the service travel from Bridgnorth, Ludlow, Church Stretton and the surrounding areas.
A 12 hectare (30 acres) smallholding, run on organic principles, producing high quality vegetables and fruit, some of which is made into jams and chutneys on site, Oak Farm also has livestock including sheep, pigs, alpacas, rabbits and a pony, as well as a flock of 150 free-range laying hens.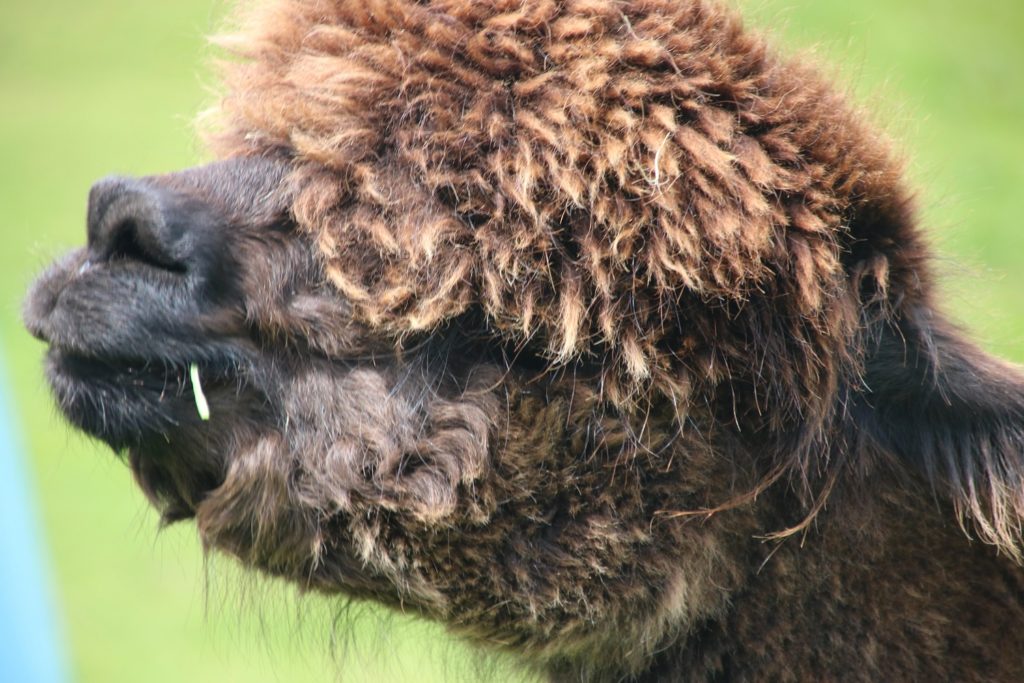 Oak Farm sells its fruit, vegetables, eggs and preserves from its own farm shop, and through other local outlets and also provides training and work experience in horticulture and agriculture for people who may move on to permanent employment, and a supportive placement for others who, because of their disability, are unlikely to seek mainstream work.
It was a delightful, friendly and rural setting to dance in. We had our own barn area cordoned off and, although it had its own interesting foibles (what dance area doesn't?), the team managed splendidly and danced two 30 minute spots under the watchful eyes of two very pleasant PCSOs from West Mercia Police Force. A really delightful English afternoon, with time to take in alpacas, the very well-entered dog show, ice cream, live music, and much more.

We even had the pleasure of the rarified company of local Twitter, YouTube and Insta legend Jimmy the Mower!

Who says you can't have everything?

Well done as always Shrewsbury Morris!